Foster Program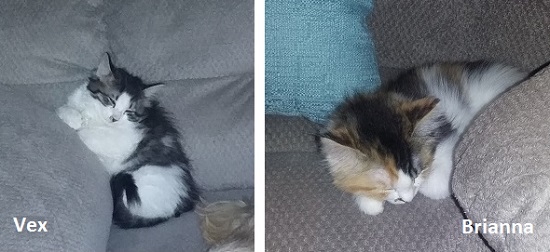 Vex and Brianna Foster Success Story
Why Foster?
Fostering is a terrific way to help save a life. Through fostering, kennel space is freed up, which allows us to help more animals.  By fostering, you will get to know that animal's personality. This will help us when it comes to placing them into a permanent, loving home.
Since the foster program was initiated, over 1000 lives have been saved. These are the lives of those who are:
▪ Too young to be adopted

▪ Recovering from illness, injury, or surgery

▪ Needing a break from kennel life
How Can I Help?
Download and complete the following foster application (in PDF format):
What are the Application Requirements?
21 years of age or older

Own your home, or landlord approval

All current pets are 100% up to date on all vaccines, such as feline distemper, rabies, canine distemper/parvo, and kennel cough.

Provide veterinarian contact information.  We need to verify that all pets in your home are up to date on vaccinations. This is for the safety of the pets in your home. No guarantees can be made towards the health of foster pets coming out of the shelter environment.
We cover all food, medical and supply expenses.  You provide the love, nurturing and training to help them find their loving forever homes!
For more information, email cof@gfpets.com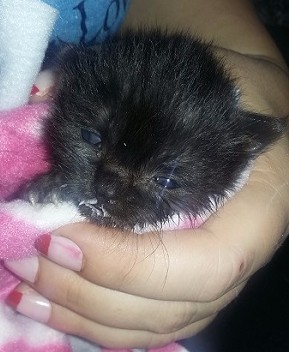 Victus