Overview
Educating humane values is a critical part of Circle of Friends Humane Societies mission. Humane Education is the fostering of respect, understanding, compassion and responsibility toward all human beings, animals and the environment. Circle of Friends strives to educate all age groups through educational tours, classes, counseling and community events. Education is the key to eliminating many of the problems associated with pet owner ignorance, pet behavior issues, community misconceptions, and legal issues relating to neglect/abuse.
"Injustice anywhere is a threat to justice everywhere!" -Martin Luther King Jr
Education Services
It is our goal to introduce and inform everyone about humane education. One way we do that is shelter tours and programs with an assortment of groups in the community. Some of these groups, but aren't limited to, Boy Scouts, Girl Scouts, 4-H clubs, senior citizens, day care programs, after school programs, at risk youth prorams and service groups. 
Classroom
Our classroom education goal is to promote the concept of humane treatment of all animals, human and non-human alike. Compassion is a crucial lesson in a world desperately in need of kindness and one to be learned at an early age.
Classroom presentations and tours are offered to all area schools, if requested. Age-specific lessons are available to each grade level, pre-school through high school. Humane Society staff members can be scheduled to present humane lessons either at COF or in your school environment.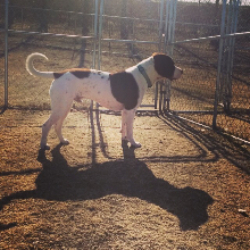 Community
Circle of Friends participates in community events such as the monthly Petco visits, the Motorcycle show, UND Wellness events, and other various community events. Any suggestions for events would be greatly appreciated!
Our hope is to instill the importance of kindness and compassion, present information about the humane society and its services and encourage the concept of giving and involvement with community organizations.
To schedule tours or community events please call at 701-775-3732.
DEVELOPING KIND KIDS THROUGH POSITIVE PET INTERACTIONS!