Welcome to the Circle of Friends Humane Society!
Thanks for visiting! The Circle of Friends Humane Society gives pets of all kinds a second chance for a permanent, loving home. It's the second chance they all deserve.
To shelter and care for lost and unwanted animals

To place animals into humane environments

To implement programs that increase everyone's awareness of their responsibilities to all animals

But we can't do it alone. The responsibility for lost, unwanted animals rests with us all. That responsibility includes:
Adopting shelter pets

Learning about the responsibilities of committed pet ownership

Teaching children respect for all creatures

Reporting animal neglect/abuse to local law enforcement officials

Contacting legislators and encouraging them to pass more protective humane treatment laws

We are all entrusted with the protection of those unable to care for themselves, human and non-human alike.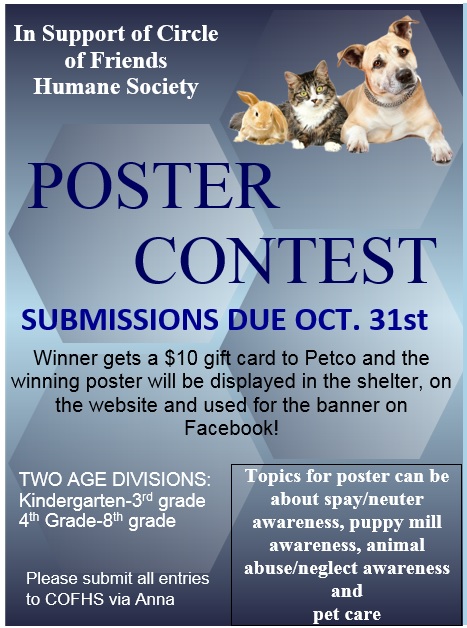 Upcoming Events
Quilting on the Red
        October 16-18th at the Alerus Center
        Quilt show, Lectures, Vendors, Boutique and PETS!
        Come check out COF's booth at the Quilting Show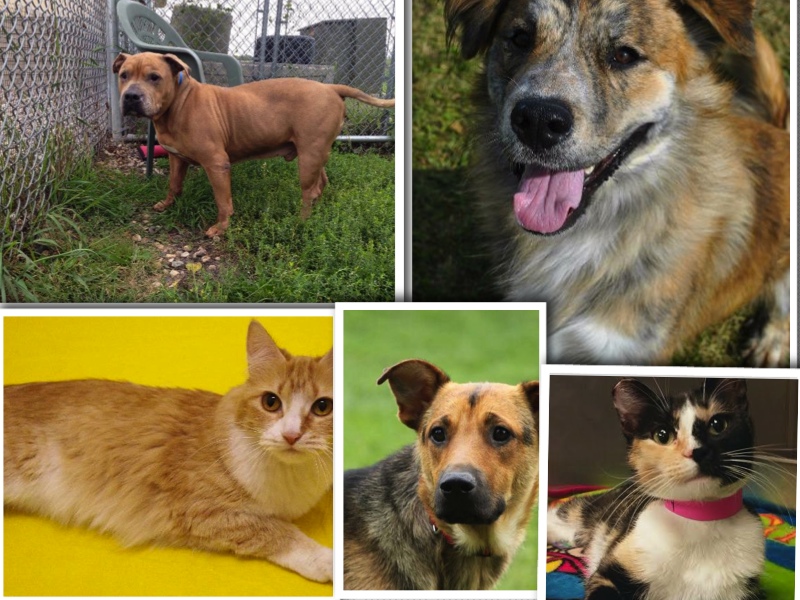 All Things Pet Related...
Kuranda Dog Beds